Oil Mist Replacement Filters
MAXFLO manufactures generic replacement filters for Oil Mist® brand media air purification units. The replacement filters for these units vary in size and vary depending on application. These filters are priced considerably lower than Oil Mist® brand filters and are made in the USA.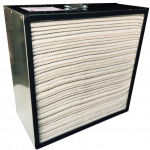 Mist Filter Specifications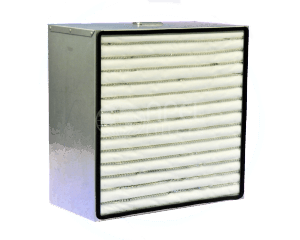 Absolent A•Mist Replacement Cassettes
Pre-filters, secondary filters, and final filters available for A•Smoke , A•Mist ODF & ODR, Models
For filtration of wet/damp particles, deep filtration filters with self-draining capacity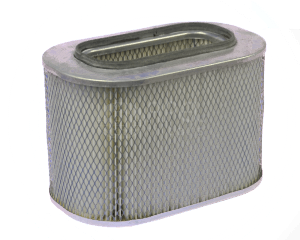 Donaldson Style WSO Replacement Filters
Oblong filter shape features:
Up to 45% more filter surface area than pocket filters and round cartridges
Best fit in rectangular cabinet
Lower pressure drop
Longer filter life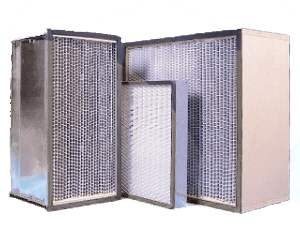 Final Filters/HEPA
Final filters provide the highest degree of filtration for the removal of smoke or toxic particulate.
Features:
Rated 99.97% at .3 microns
Mini pleat variety
Galvanized frames
Cylindrical and Panel Style
Call us today for your next set of filters!
Almost 40 years in business and many satisfied customers.
* All names are trademarked by their respective owners.